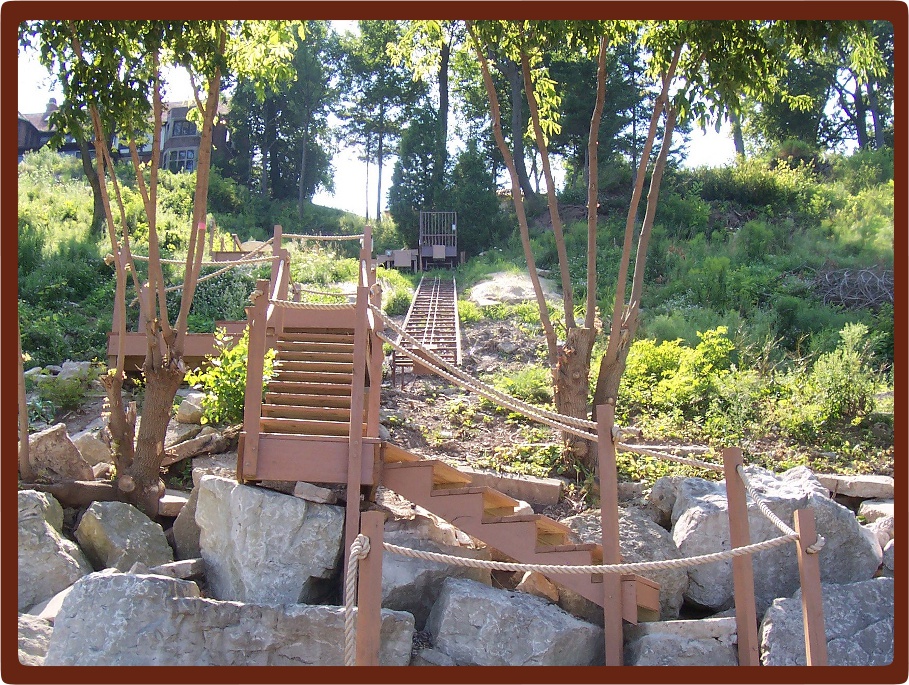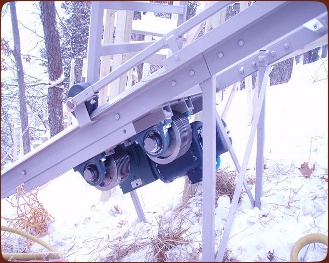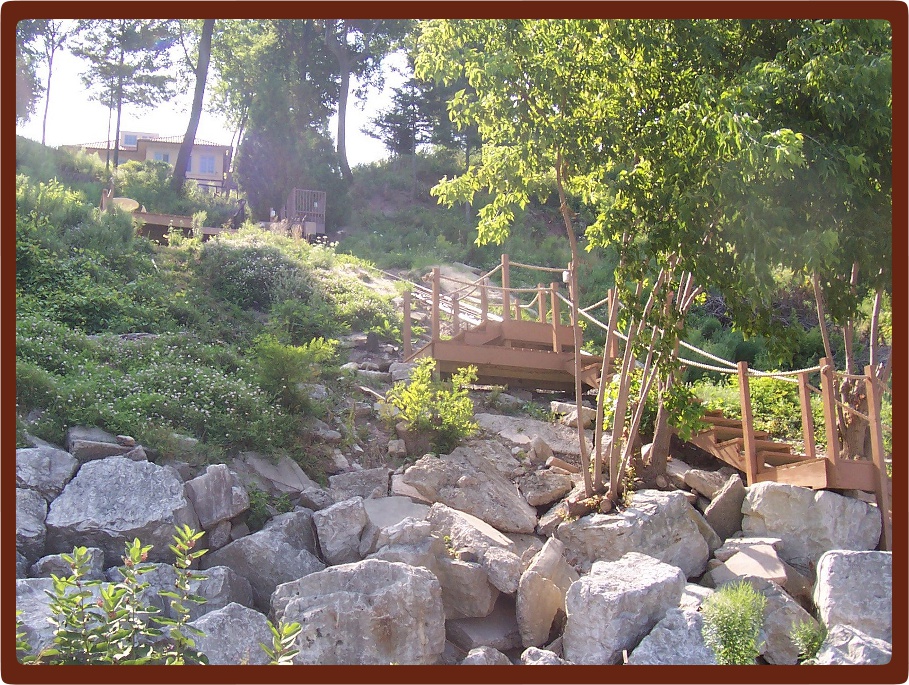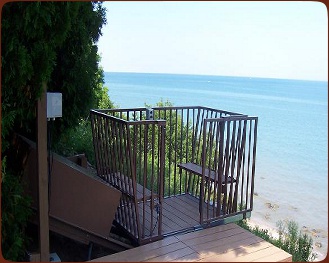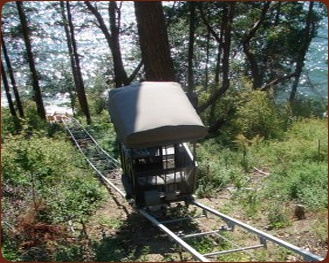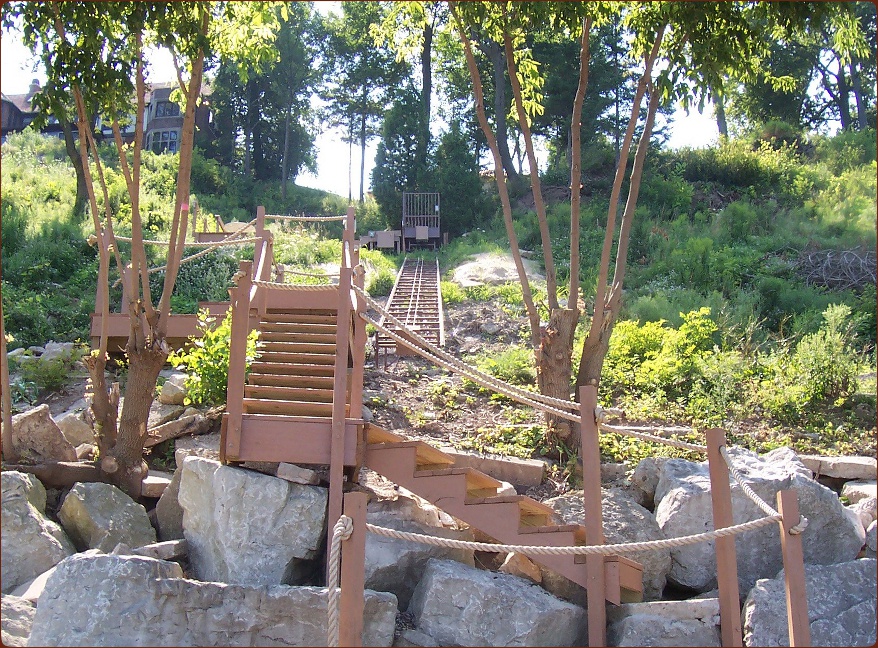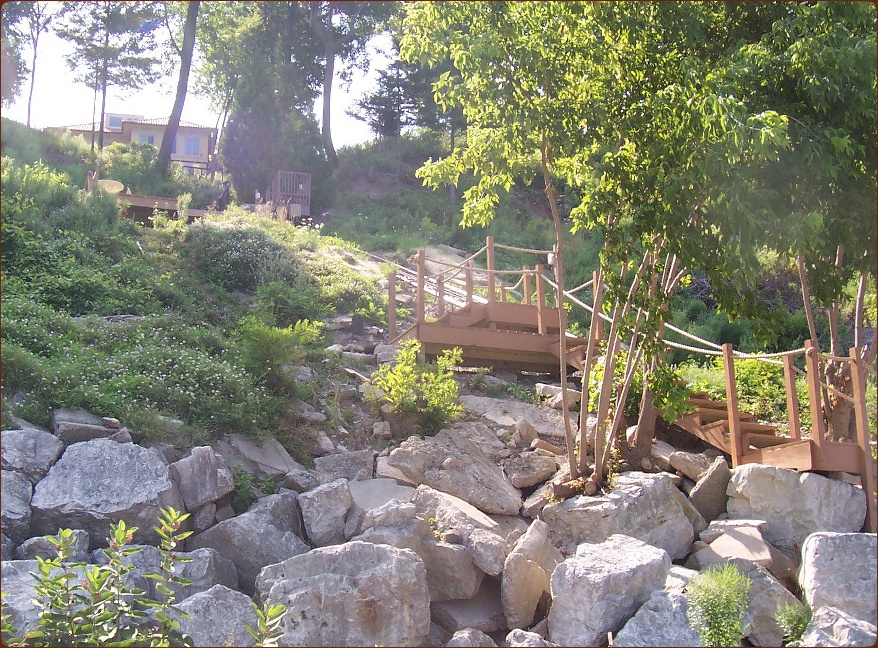 PHONE:

Engineering, Design and Construction Services

FAX:

262-692-3348

262-692-3345

• Carriage Dimensions: 42" Wide X 60" Length X 42" High
• Traction Drive that Gives the Hill Glider Soft Starts and Stops
• Speeds of 70 Feet / Minute
• Sides and Flooring is All Composite Material
• Wheelchair Accessibility

The Hill Glider, which is manufactured
by Lakeside Trams and installed by Horizon
Construction and Testing, is designed to handle
a total distance of 400 feet and a standard load
capacity of 1,000 pounds with larger capacities available. Enjoy your hard to access lake property
with a Hill Glider tram.

• Choice of Composite Siding
• Canopy
• Storage Shelf
• Removable Marine Quality Seat Cushions
• Seasonal Cover
• Monogrammed Plaque
• Wireless Controls
• Dual Gates
• Galvanizing
• Stainless Steel Cable

There are various options for your tram:

FEATURES

SAFETY

OPTIONS

More Photos Below

Trams
-
Horizon Construction

We also install Decks and Stairways - click the link below to visit our page.

Link: Decks and Stairways

DECKS AND STAIRWAYS

• Dual Cable with 9,800 pound breaking strength.
• Control panel is UL compliant.
• Motor brake kit locks when little or no voltage.
• An overspeed governor that releases a braking arm.
• Second tier gear box reducer shuts the system down immediately.
• Sensor that senses too much weight.

2012 Moraine Environmental, Inc. All rights reserved.

766 Tower Drive

Fredonia, WI 53021

262-692-3345