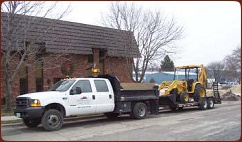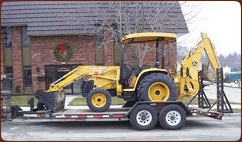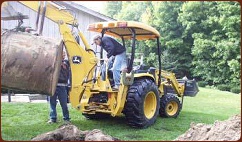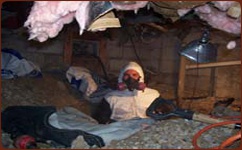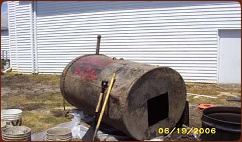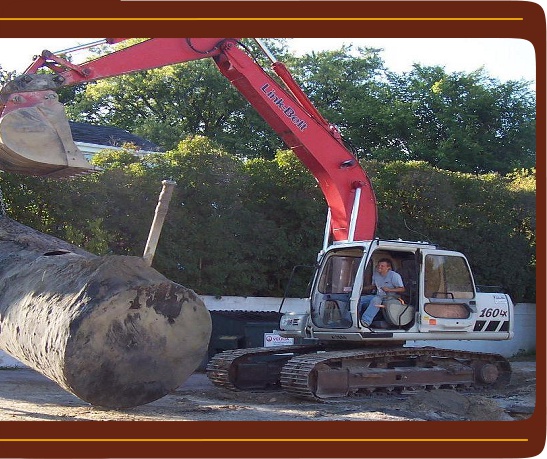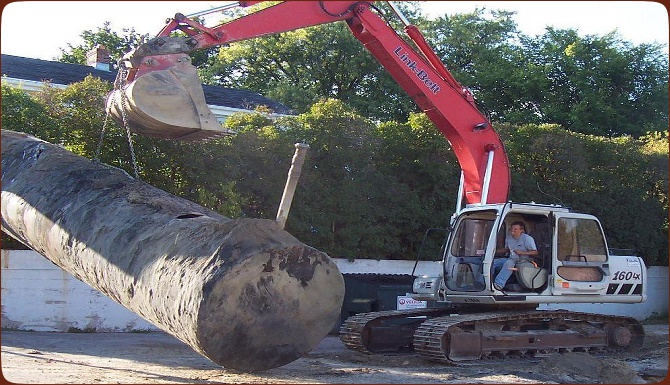 Moraine Environmental, Inc. has been removing
underground storage tanks (UST's) for over 12 years for homeowners, businesses and industry. We remove tanks from steel to fiberglass and up to 8,000 gallons. We specialize in taking pride in our cleanliness, material handling and of course your property when the excavation process begins. Give us a call or fill out our online Services Request Form and we would be glad to set up an appointment to visit your next project.

• Buying or selling your home / business.

• Recent or past conversion to natural gas.

• Unsightly or in the way of new construction.

• To avoid future problems.

•
All of our staff is 40 hour hazardous materials certified.

• Each staff member is 8 hour annually refreshed certified.

• Tank remover is a registered remover cleaner with State of Wisconsin.

• Tank remover is also a registered site assessor for accurate site sampling
•with the State of Wisconsin.

Reasons for Removing your Tank

Staff Credentials

PHONE:

Engineering, Design and Construction Services

FAX:

262-692-3348

262-692-3345

Underground Storage Tank Removal
-
Horizon Construction

2012 Moraine Environmental, Inc. All rights reserved.

766 Tower Drive

Fredonia, WI 53021

262-692-3345